Yeah our coffee bags are no faff - but there's still a few things you can do to make sure you get the most of them.
Tip #1 - You want that water HOT HOT HOT!
It may sound obvious, but there's a lot of mumbo jumbo around in the coffee world about what temperature your water should be when brewing coffee. The reality of it is you want your water to be as hot as possible. So that means as soon as the kettle's boiled, get it on that coffee bag! 
And no, there's no way you're going to burn the coffee - so don't worry!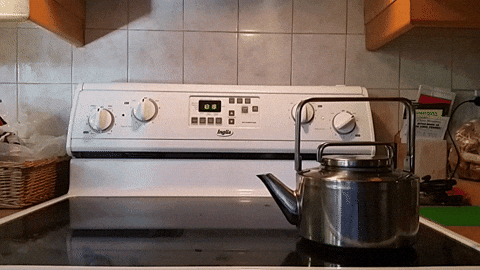 Tip #2 - Put away the novelty sized mug.
Yes yes yes, our coffee bags are made for mugs, but that novelty sized Sports Direct mug might be pushing it a bit. 
We've put all the thought into brewing ratios, so you don't have to. Our bags have 15g of coffee in which is the perfect amount of coffee for 250ml water - about as much water as you'll get in a normal sized mug with a bag in it! 
If you really want to get into the nitty gritty, get your scale out and weigh out 250g water while you're filling your mug up - but that sounds like quite a lot of faff. 
Tip #3 - Give it a squeeze 
You'll probably notice your coffee bag inflate like a mini balloon when you fill up your mug. That's down to the CO2 escaping from the coffee (shows how fresh it is 😉). 
You want your bag sinking in your mug, not bobbing about on the top of the water so give that bag a squeeze to get all that CO2 out and get all that ground coffee wet. 
Your bag might still want to float up a bit so you can also use your spoon to weigh it down!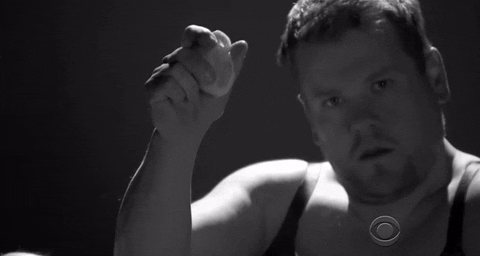 Tip #4 - Go and do something else for 5 mins 
A lot of the other coffee bags 😒  tell you to brew for 2 or 3 minutes. Thats no where near enough time to get a good cup of coffee from a coffee bag. 
You brew that cafetiere for 4 minutes right? Well our coffee bags need at least 5 minutes.
So go and empty that dishwasher or something! 
Tip #5 - The second squeeze
No I'm not talking about GameStop. I'd give that bag a squeeze again before taking it out. First it'll stop coffee dripping all over the kitchen on the way to the compost bin, secondly it'll make sure you've maximised that coffee extraction.
Don't forget to share a photo of your top mug enjoying our coffee bags on Instagram - we're picking someone every week to give a some free coffee bags and a FAFF mug to.